Miyazaki prefecture has a mild weather and filled in a lot of beautiful nature.
LAPIS Semiconductor Co., Ltd.(Miyazaki Plant)is located in Miyazaki city, in the middle of south area of Miyazaki prefecture. This area is blessed with a mild weather and rich in nature. This makes the area has been growing as a tourist mecca(spot) through the ages.
In recent years, Miyazaki is famous for a sporting event and cuisine culture at home and abroad.
We would like to introduce tourist attractions and local specialties around LAPIS Semiconductor as follows.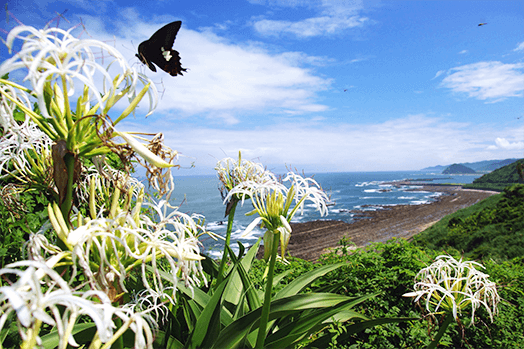 Sightseeing spot and Sporting event
Historical attractions and Sporting event
Udo-jingu (Udo Shrine)
Udo-jingu called Udo san locates along the Nichinan coastline and well-known for the myth of Yamasachi-hiko and Umisachi-hiko, Undama-nage(Lucky Ball Throw you throw a small ball into a hollow of a rock), and Shan-Shan uma(beautifully decorated horse) .
The whole area is designated as National Scenic Beauty.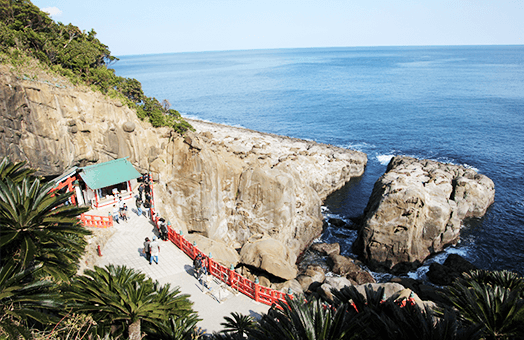 Toi-misaki(Cape Toi)
Toi-misaki is located in Kushima city and the southernmost cape in Miyazaki. The wild horses nationally protected are grazing freely over the whole cape. You are free to close to the horses for some pictures.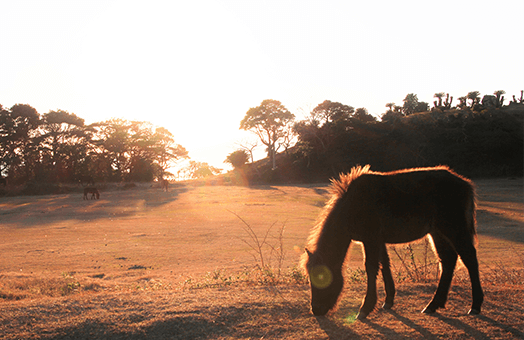 Takachiho-kyo(Takachiho Gorge)
Once upon a time, the lava flow of Mt. Aso zonally flowed out along the Gokase river and the lava was cooled rapidly. This formed such a beautiful gorge, Takachiho-kyo.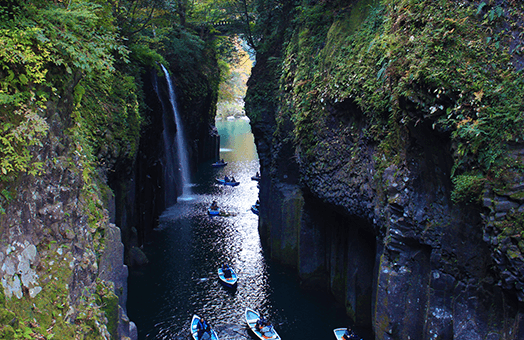 Aoshima Taiheiyou Marathon
Quite a few members of LAPIS Semiconductor running club participate in Aoshima Taiheiyou Marathon every year and always bring a lot of excitement to the race.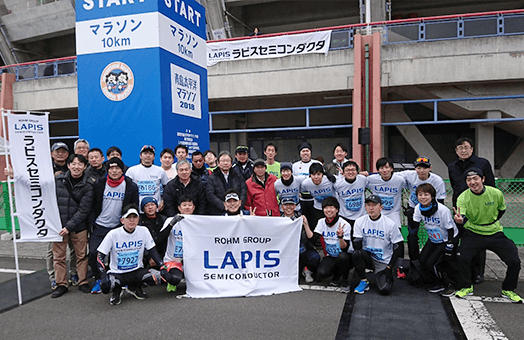 Local specialities
Local spcialties of Miyazaki cuisine culture blessed from nature
Miyazaki-gyu (Miyazaki beef) , the best beef in Japan.
Miyazaki gyu is a symbol of cattle farmers in Miyazaki. The biggest feature is its excellent meat quality such as both well-marbled and not so heavy. It brings us a really rich flavor.
In addition, Miyazaki gyu won the Prime Minister Award in the national competition, 3 times consecutively. It's called The Olympics of Wagyu and held every 5year. This means Miyazaki gyu keeps the brand leader in Japan for 15 years.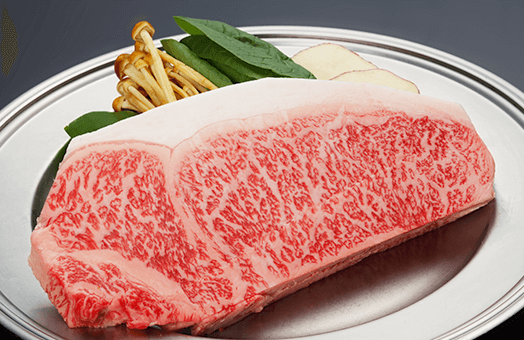 Shochu
Shochu is a clear Japanese liquor distilled from potato or barley. Currently Miyazaki Shochu is well-known all over the country. For the people of Miyazaki, Shochu means potato shochu.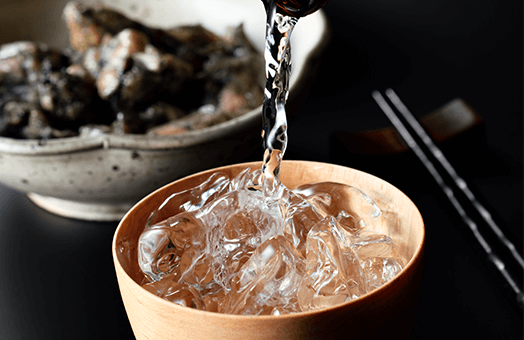 Fully ripened Mango
Miyazaki Mango has become a specialty fruit by many years effort of farmers and advertising of all over Miyazaki. The shipment of ripened Mango has also brought a differentiation from other Mangos.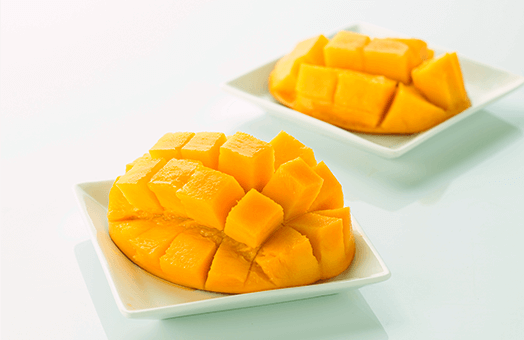 Community-based exchange and contribution
LAPIS Semiconductor is working on both of interregional exchange and contribution For example,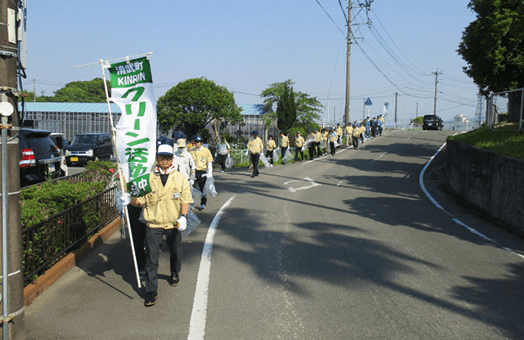 Cleaning activity around our plant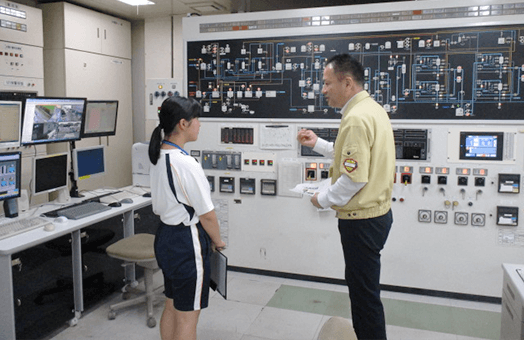 Internship- junior high-school student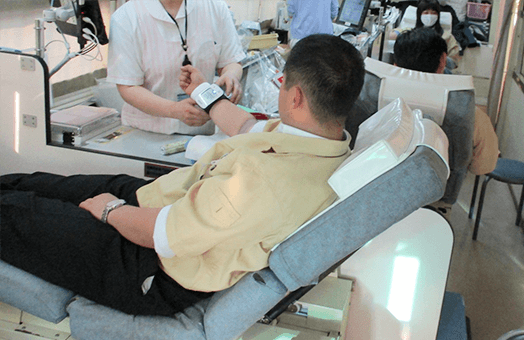 In-plant blood drive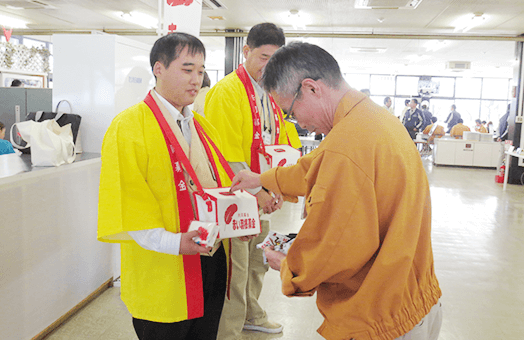 Red Feather campaign(community chest)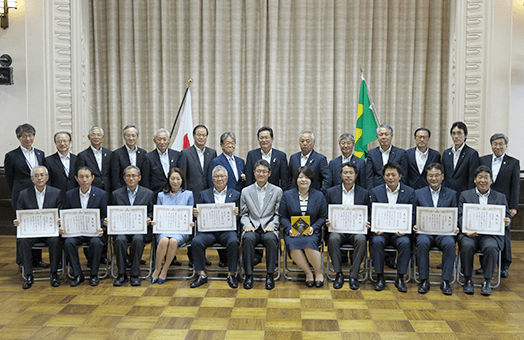 Excellent company award of Miyazaki, 2018 on the development of human resources.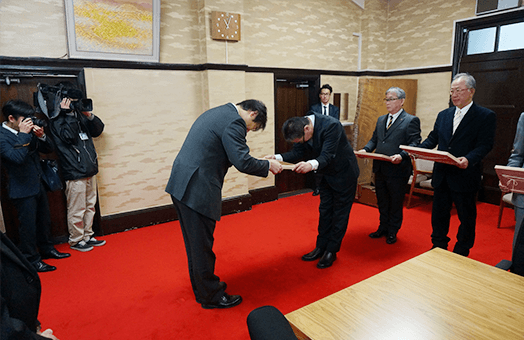 Excellent company award of Miyazaki, 2018 on the control of greenhouse Gases