Ohira, Miyagi, a Village Rich in Nature
Ohira, the sole village in Miyagi prefecture, is located in Kurokawa County at the center of Miyagi Prefecture. Mainly composed of low hills, Ohira is blessed with nature. In such a comfortable environment, our semiconductors are manufactured for the betterment of the future.
Miyagi is also historically famous. The Sendai clan founded by Date Masamune, known as the One-Eyed Dragon, used to rule this area. Date Culture, a highly aesthetic culture fostered during the feudal period, is still alive.
Let us introduce tourism information and specialties of Miyagi.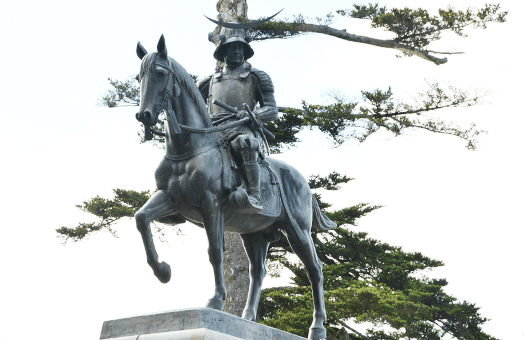 Tourism and Events
Miyagi Prefecture is full of amazing scenery comprised of affluent nature and unique terrains. Its landscape changing to match with the passing of the four seasons makes us realize how spectacular the nature is and how awesome the history is.
Matsushima
A View of 260 tiny islands in the Matsushima bay has attracted lots of people since ancient times. The legend says that the yearning of famous poet Matsuo Basho for Matsushima gave him the inspiration to write his poem Oku-no-Matsushima. Matsushima is one of the three most scenic beauties in Japan, bringing many tourists from home and abroad.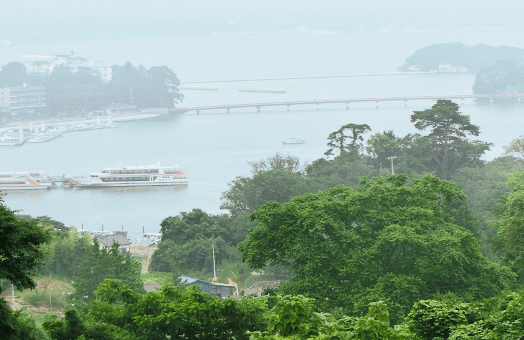 Okama
Okama is a crater lake surrounded by three mountains: Mt. Katta, Mt. Kumano and Mt. Goshiki. Crater walls, remnants of intense volcanic eruptions, and the emerald-green-colored lake make a great contrast, telling the magnificence of nature.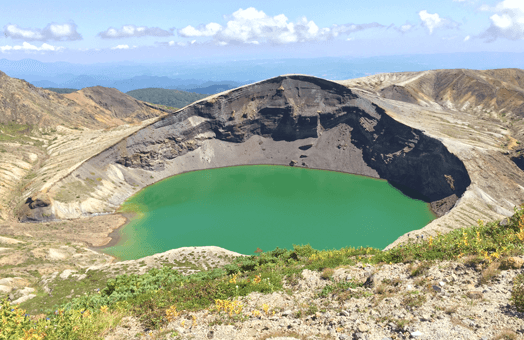 Naruko Onsen (hot spring)
Naruko Onsen is one of the leading onsens in Japan. Its hot spring water is good for skin and includes 9 elements out of 11 onsen qualities. Naruko onsen has a long history and there are many old roads and historic ruins associated with the feudal warrior Minamoto Yoshitsune and Matsuo Basho.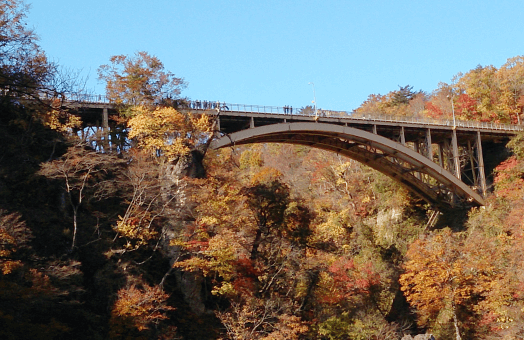 Tanabata Festival
As one of the three major festivals in Tohoku, Sendai Tanabata Festival fascinates more than two million visitors every year. During the festival, you can see 3000 elaborate decorations hung up all over the city. In the early Edo period, Date Masamune, the founder of the Sendai clan, encouraged this festival as a part of promoting culture in the society, eventually resulting in an annual event.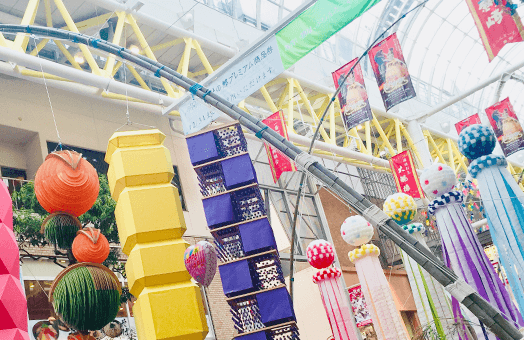 Specialties and Traditional Crafts
Fishery and forestry industries are also thriving in Miyagi Prefecture owing to its huge land area and moderate climate. There are also many kinds of beautiful yet practical crafts.
Rice
Mild climate and fertile land in Miyagi are suitable for growing rice. The Sasanishiki brand first developed at the Furukawa agriculture Experimental Station is soft, puffy and has a taste that you never get tired of. Another brand Hitomebore has adequate tenacity as well as hardness and goes with Japanese cuisine.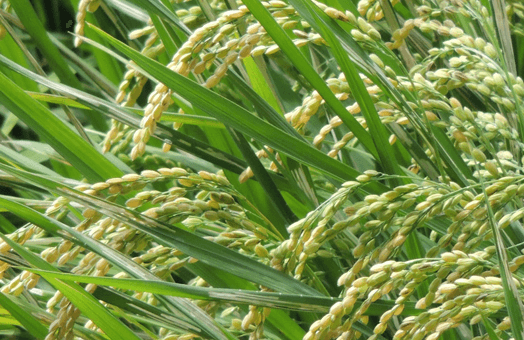 Japanese Sake
Sake making in Miyagi dates back to the early 17th century. Date Masamune who loved delicious food and sake invited sake brewers from far away, contributing to the improvement of brewing techniques in this region. Good sake rice, clean water and long-term fermentation at low temperature generated by frigid winters enable the creation of light, clean and dry sake.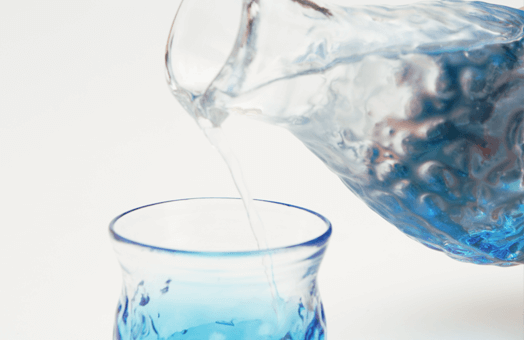 Naruko Kokeshi (wooden dolls)
As its head is put into its body by employing its original technique, Naruko Kokeshi makes a sound when its head is turned. Colorful patterns drawn on the body and its childish face attract many people.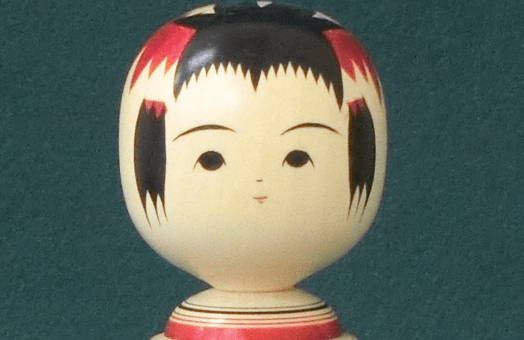 Tsutsumiyaki Kenba Kiln
Tsutsumiyaki, literally meaning Tsutsumi pottery in Japanese, is named after the fact that there was a kiln in the town of Tsutsumi. The kiln was first established during the period between 1688 and 1704. Starting as a purveyor to the Sendai clan which was adept at the tea ceremony, it later produced wares used in a daily life such as jars and bowls. The feature of this pottery is its warm texture as well as each different pattern of spots and ripples influenced by the glaze used.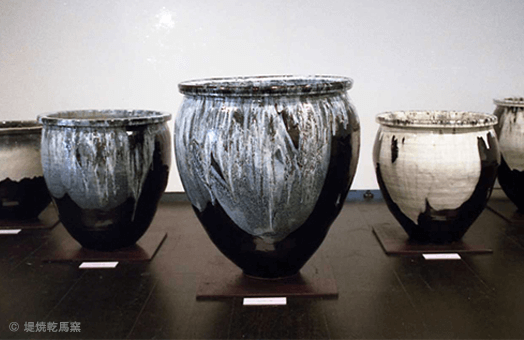 Community Exchange and Contribution to Communities
Our company is actively exchanging with local communities and contributing to them in a variety of ways.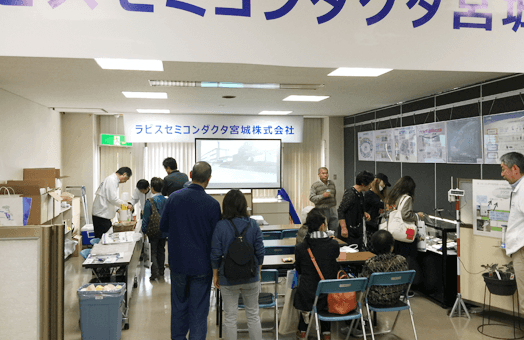 Participate in Ohira Festival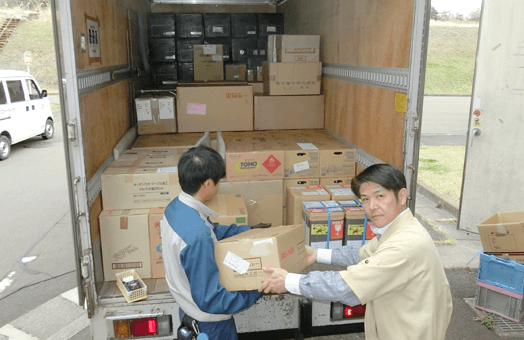 Send relief goods to the area affected by the Kumamoto Earthquake.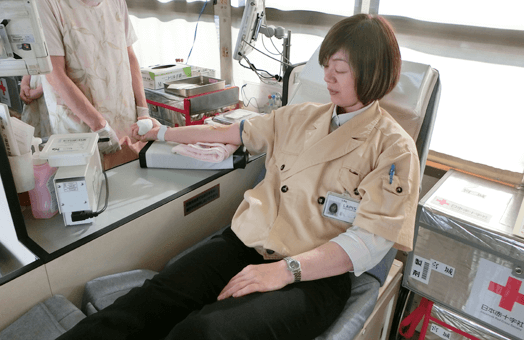 Blood donation (Three times a year)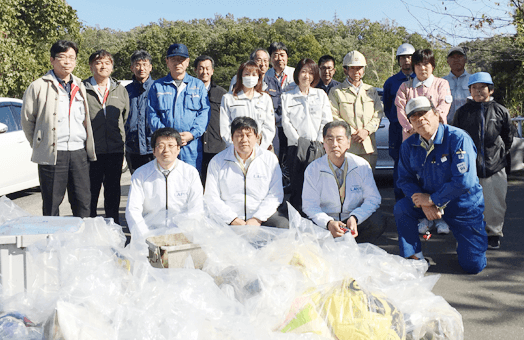 Sweep and clean the roads nearby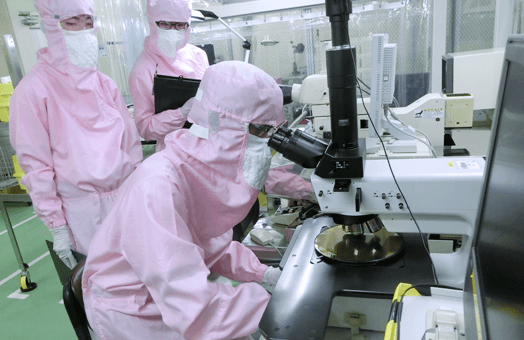 Internships for junior high school students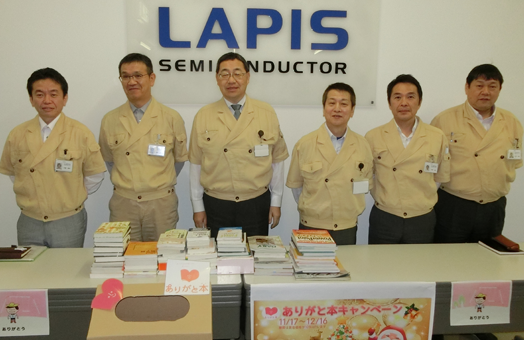 Book donations