Developments of Abundant Foundry Processes
With our focus on providing solutions to semiconductor-related issues including materials and equipment, we developed abundant foundry processes in accordance with the needs of our customers.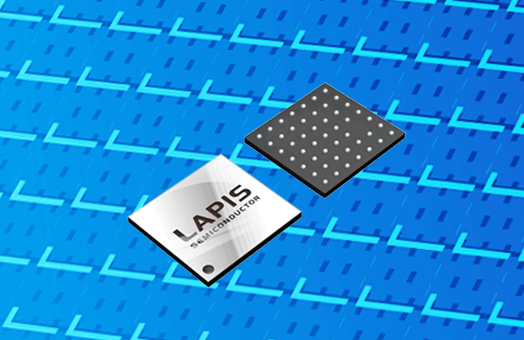 Foundry development achievements
Diversified foundry processes applicable to a wide-ranged field ranging from customer products to space products have been developed at our plant in accordance with the needs of the customers.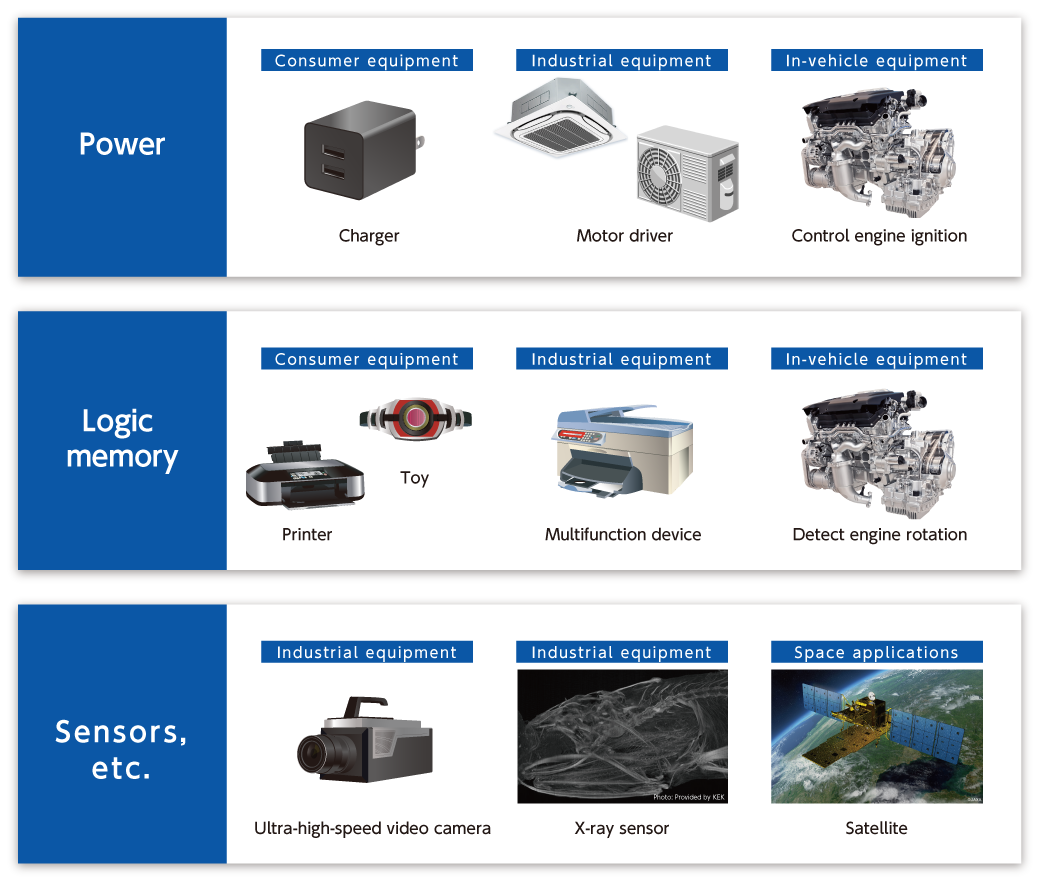 Our foundry service has been applied to many high reliability products including automotive devices. We always pursue high quality and high reliability in product development.